Features Overview
This page will help you to find the basic features of JSF UI into Web UI: Create, Preview, Browse, Search, Review and Download.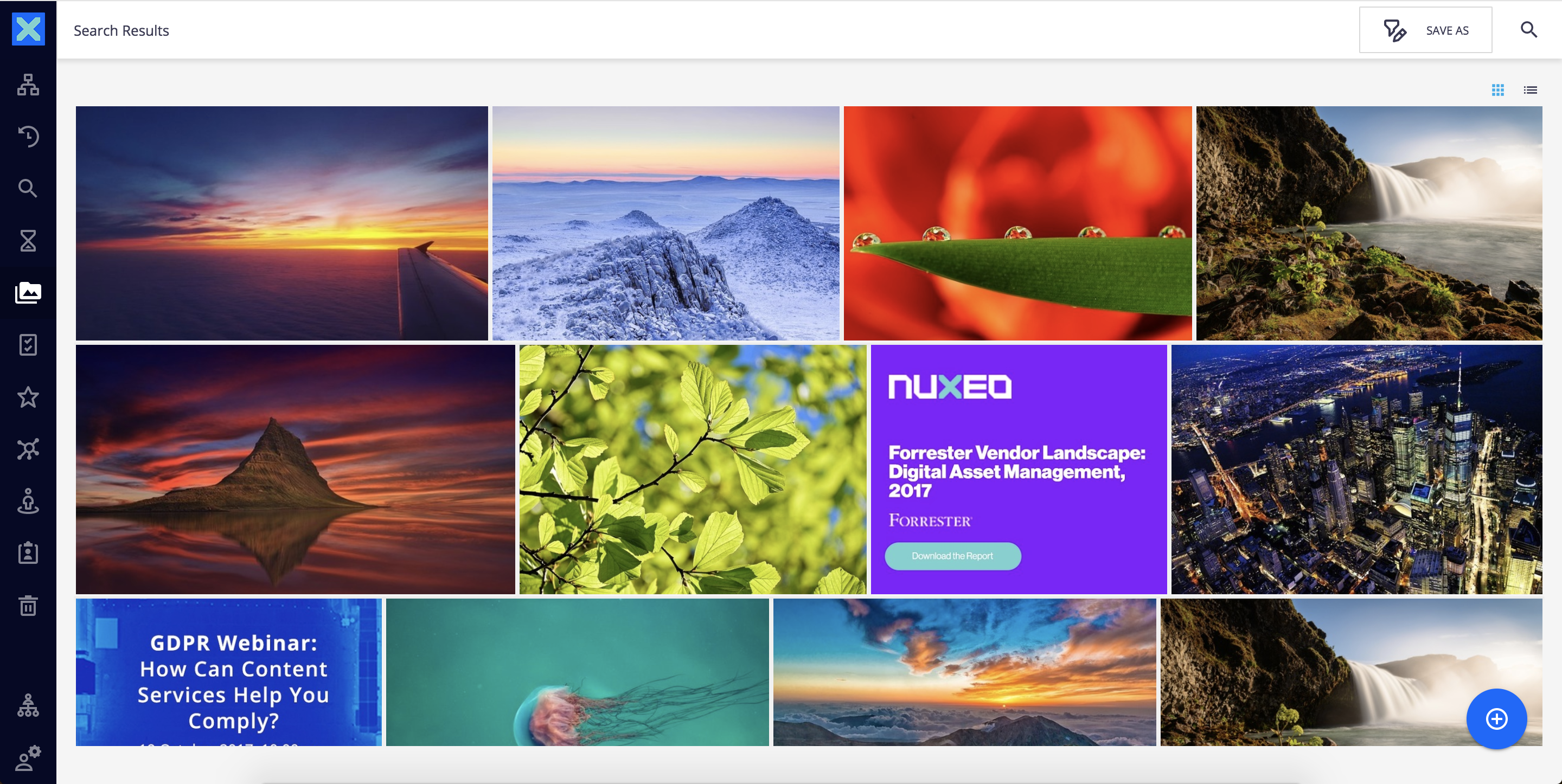 Learn with Examples
Tutorials have been created to let you discover the basics of Web UI configuration:
Roadmap
A roadmap has been created to monitor the remaining features from the JSF UI to Web UI. The Product team works closely with the Customer Success and Professional Services departments to monitor priorities and expectations regarding this migration.