Faster Layouts Configuration
All layouts for a given document type or all tasks layouts for a given workflow can be generated at once. Simply press the Configure Missing Layouts button from the document type or workflow overview in Studio Designer. As the name suggests, no data is overwritten by using it: it is there to help you bootstrap a default configuration faster.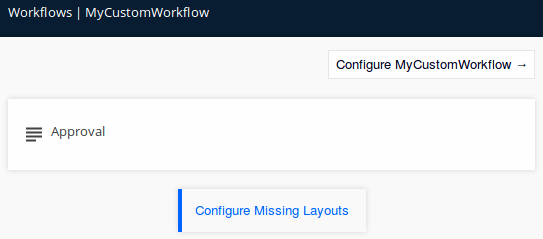 Noteworthy Improvements and Bugfixes
More information about bugs fixed since last release notes is available in our bug tracking tool.
We Want Your Feedback!
Feel free to let us know how we could make Studio better for you!